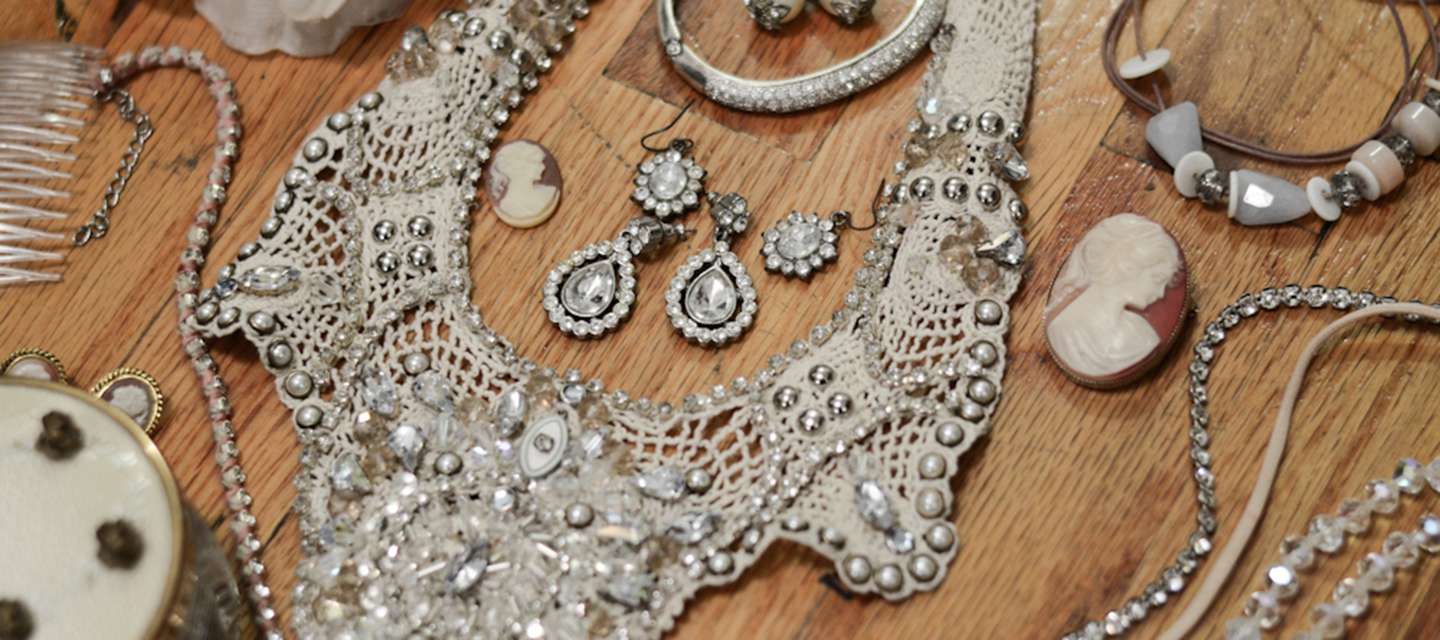 Giant Platinum Jewellery Box
In 2010 Takeo Oboyashi commissioned architect Tadao Ando and artist Olafur Elisasson to design and create a guesthouse and gallery space. Tadao Ando, who amazingly has not had any formal training as an architect, designed the space and Olafur Elisasson created the metallic, geometric tiles which create a spectacular pattern across the surface of the exterior of the building.
This article is going to discuss this collaboration and its use of platinum, which in western society we associate primarily with the jewellery industry and not architecture and the building industry.
Platinum is the heaviest precious metal, with more than 80% of platinum supplies coming from South Africa. As it is a hard metal it makes it ideal for an engagement or wedding ring as it does not scratch as easily as white gold, and once polished it shines brightly, making it an understandable surface for the tiled walls. The light reflects in the small courtyard area, glistening, but still being able to withstand visitors brushing up against its surface or touching the contours of the multiple tiles. As platinum has a resistance to corrosion, it does not tarnish or oxidize when exposed to air or water, means that can last in an outside space.
The finished design combines a minimalist style, with the use of geometric shapes and repetition in the formation of a large-scale pattern. There are 6,800 hexagonal platinum tiles costing a rumoured £400,000.00, concreted to the walls of the courtyard area. The use of hexagonal tiles takes inspiration from Eliasson's earlier project called 'Quasi Bricks' which consisted of a wall made from multiple mirror tiles, titled in different directions to reflect the light, and shine brightly like a diamond.
The courtyard is a dynamic space, with the platinum coated ceramic tiles forever changing the environment depending on the light. When the light shines brightly, there is intensity to the space, whereas in the dull light the space becomes a monochromatic grey, reflecting the light blue sky from above.
When I see the photographs of this mystical space, I am reminded of the tops of earrings sitting in a row within my Great Aunts jewellery box, carefully laid out, organised in pairs, some titling to one side, others titling slightly to the other side. Each glistening as the sun from the bedroom window shines across the different surfaces. I can't help but feel that this is like a giant jewellery box, so large that you can walk through it, amongst the shiny metals of the jewellery, with the reflected colours of the surrounding environment and the sparkling surface mimicking that of precious gemstones and diamonds.
Although extremely unusual, and arguably could be seen as a self-indulgent commission by Oboyashi, the space is undoubtedly striking and even magical.