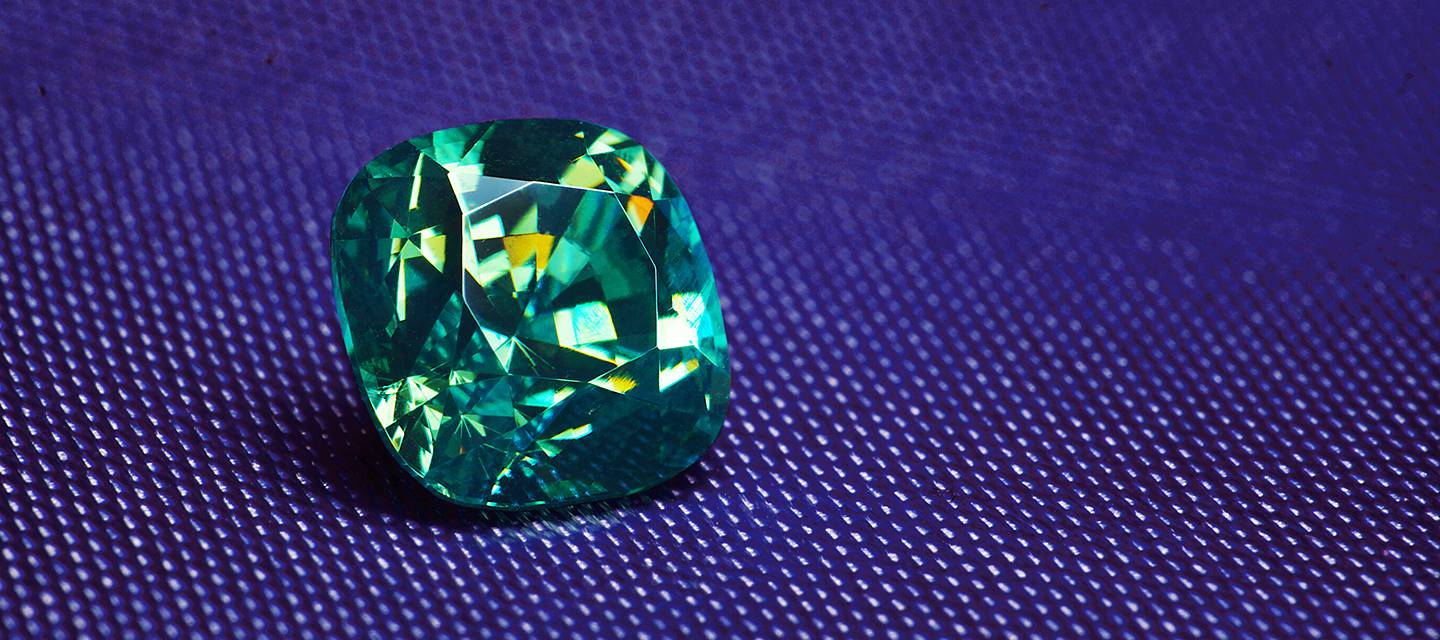 Garnet Januarys Birthstone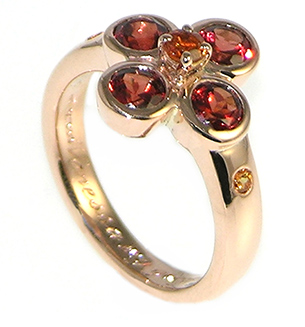 Garnet is Januarys birthstone. It is best known as being a dark red, however it does come in other lovely colours such as pink, purple and orange. You can also get colour change garnets. These look different in natural light compared to incandescent light. The word Garnet derives from the Latin word 'granatum' - this means pomegranate - it was named this because of its most commonly being found in a redish colour. Quite often gemstones will be treated to change or enhance the colour, however garnets are completely natural as no treatments are used on garnets because all treatments that have be tried have been found ineffective.
There are many different types of garnets, which are found in different places. However they are usually found in igneous and metamorphic rock, therefore it can most commonly be found in streams and rivers that run near these rocks, as over time they are left in them as these rocks weather away. They can be found in many places around the world - India, Asia, Spain, Australia and parts of America. There are also many types of garnet, such as Indian, Mozambique and Thai garnet, which are all the more traditional darkish red colours. There is also Hessonite, Manderina and Spessartite garnet that tend to be different tones of vibrant orange colours. There is also Rhodolite garnet, which is a darker pink or possibly purple colour.
Garnets in jewellery make the perfect birthday present for somebody with a January birthday – it is a beautiful yet relatively inexpensive gemstone. Garnet doesn't tend to be one of the most popular gemstones, but this is possibly because quite often many people tend to think that the dark red garnet is the only option, but garnets can look really pretty in other colours, if the dark red isn't to your taste! When offered a red gemstone, people often immediately think Ruby and don't consider the many variants of Garnet as an alternative to it, however garnet is an excellent alternative due to the range of colours and varieties as well as its lower cost.
If you want to sway away from tradition a Manderin garnet is perfect way to go for somebody who loves vibrant orange colours. Alternativley If your looking for jewellery that is on trend this season, a Rhodolite garnet can look really stunning with rose gold which is a very fashionable metal at the moment. The warm redness of the metal tones really well with the pinky tones of the gemstone. These warm darker colours teamed together have a really lovely vintage look about them, which in the form of a ring, necklace or earrings make the perfect stylish birthday present for someone.