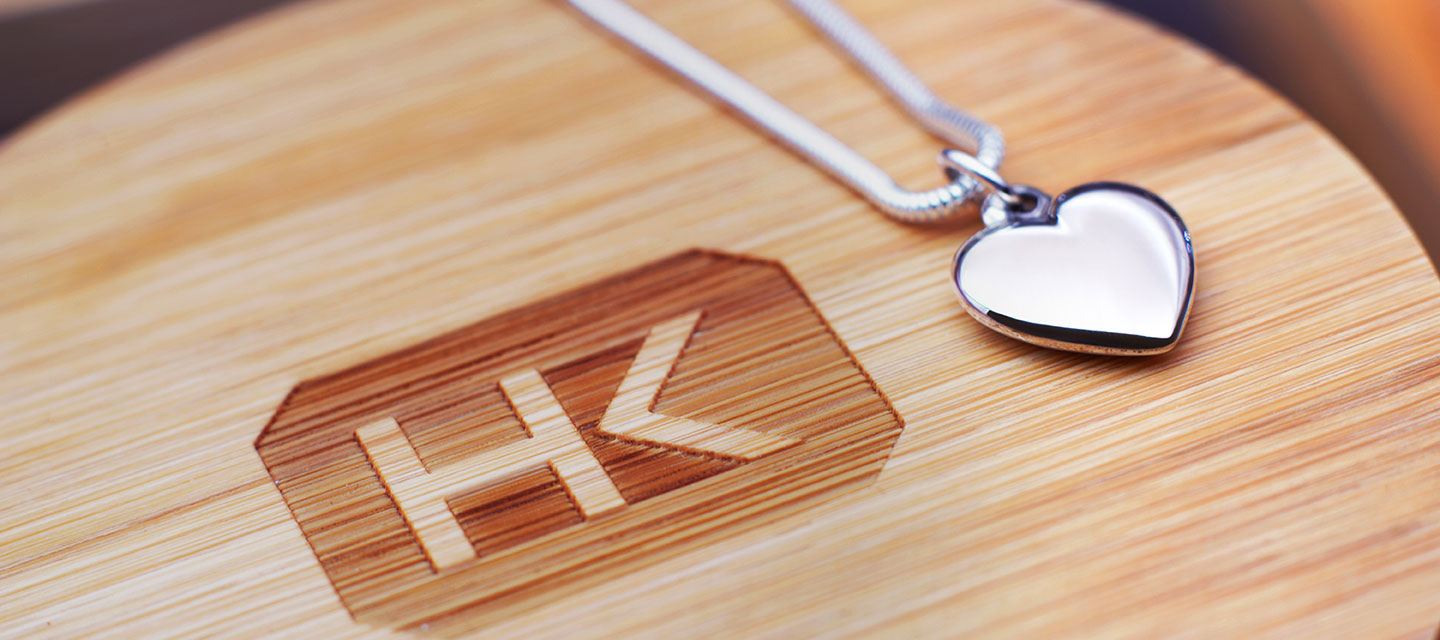 Commissioning a Special Gift for Your Loved One
When you think about bespoke jewellery design your mind will naturally turn to those staple lifelong pieces such as eternity rings, wedding rings and engagement rings… but what about your other options? If you are hoping to give your partner a gift that really shows how much you care about them… but maybe aren't quite ready to take the walk down the aisle, or you are looking to buy a loved one an item to celebrate a special occasion, or just to say 'I love you'… what are your options?
Choosing a gift for a loved one to make a special occasion can be a little daunting, particularly if you are dabbling with the idea of having a bespoke piece designed.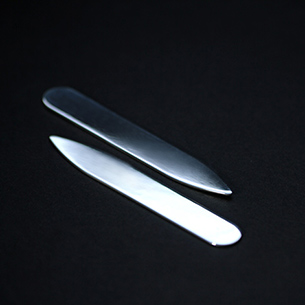 Now, I will be the first one to admit… choosing a gift for a man can be very tricky and most women particularly will find themselves at a loss when faced with this daunting task! Not to worry though… there is a whole range of options in the bespoke design area.
There is a whole array of dress pieces that can make lovely gifts. If your loved one wears a tie there is a whole variety of options available to you such as tie pins / stick pins, tie clips and tie tacks. One of the most popular items is of course a pair of cufflinks. If you do choose this to go this route your options are very much open with a vast choice between the precious metal you choose, the shape of the cufflink, the choice between bar or chain fittings, you could have the item engraved… or even have some gemstone set into them… the choice is yours! If you would prefer something that your loved one could use everyday, you could choose to go for something a little more practical. Although these are not traditional options, you could go for something like a key fob, pen holder, belt buckle or even a money clip! If you are stuck for ideas on these though you could choose to have a family crest inspired piece like The Middleton family at the recent royal nuptials.
If all this still sounds a little daunting not to worry… you could always choose to have an item engraved with that extra special message that really says how much you care about your loved one. Try to be open minded about your engraving ideas and think of something with a special meaning such as a line of poetry, some lyrics from a song or even a special date that means something to the both of you.
Heirlooms can be a really lovely option for something to be engraved and can give that extra meaning to a gift. If however, you are worried about giving your loved one something a little outdated, you could always consider having an old piece of jewellery such as an engagement ring, wedding ring or eternity ring redesigned to give it a modern twist.
Choosing a bespoke gift for a woman on the other hand can be a little easier on the brain as there are so many lovely options available. The best thing to do if you are considering having a bespoke piece deigned is to establish beforehand what type of item they might like… take a look at what items they wear, or maybe ask a friend or family member in confidence. Tennis bracelets, pendants, earrings, necklace, dress ring, hair pins, brooches etc. can all make lovely gifts to celebrate special occasions such as debutante balls, becoming a bridesmaid or even to celebrate a birthday… it really is up to you!