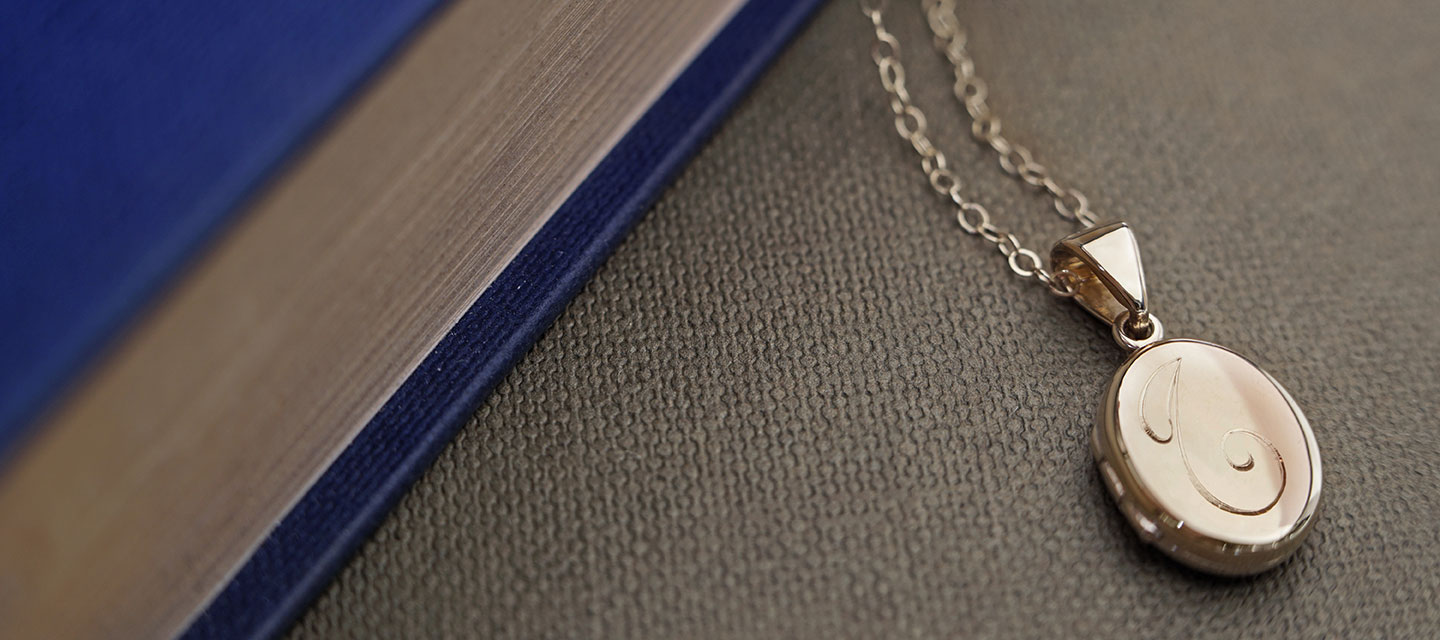 Bespoke Wedding Jewellery
With the wedding season now upon us, many women are now in search for that little something to wear on their big day; something pretty, but not over-powering, something that works well with their colour scheme and their ever decreasing budget.
As the bigger items get ticked off the wedding day list, the smaller items come into focus; such as jewellery for the bride and her entourage.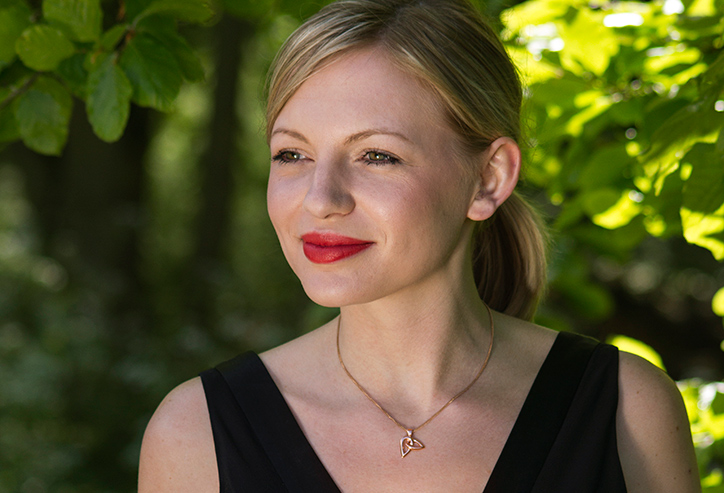 The purple label collection at Harriet Kelsall Jewellery Design has some lovely pieces suitable for the bride, but also the bridesmaids. The pieces vary from simple pendants to fully beaded necklaces, bangles and bracelets, to stud and drop earrings.
Harriet Kelsall also offer a bespoke jewellery service so you can adapt the ready to wear items, or simply create something extra special to suit you and your big day perfectly.
While arranging the jewellery for the bride to wear, and those little extras for the bridesmaids, why not also pick up gifts for the mothers of the bride and groom... or even a wedding present for the groom himself? There is a selection of lovely cufflinks that are ready to buy, or there is also the option of making them that little bit more personal by adding in some little invisibly set stones or some engraving.