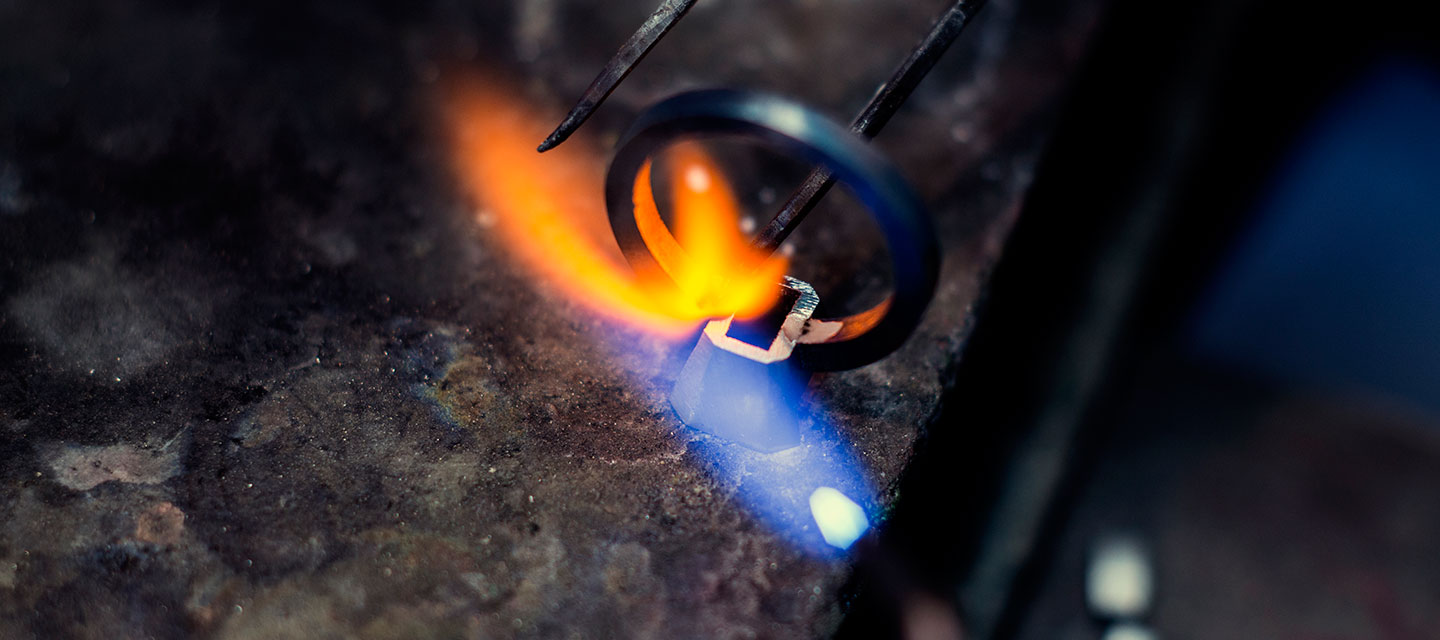 Bespoke vs The High Street
A lot of people today wonder about the future of their workplace and changes to come. But the big concern in the jewellery industry today is its future development. How is it likely to change with time, and what affect will this have on people's experience? Will bespoke design dominate, or will the high street prevail? Or will we find ourselves with a combination of the two?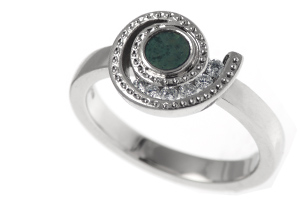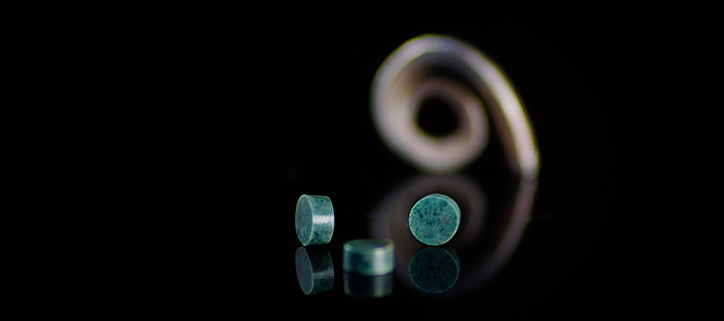 Ammonite inspired bespoke ring
Bespoke
If you are looking to choose your engagement ring or wedding rings but really need a bit of guidance one of the things you might consider is approaching a jewellery design company. But the big question is why? What are the benefits and what are the draw backs of going in this direction?
A lot of people today still believe that having your engagement ring, wedding ring or eternity ring designed will naturally be the most expensive option. This is not the case, in fact most designs can be made to fit around the budget you are looking to stay within. So if you are worried about your budget, don't fret you should be able to get the right advice and get a design that really suits you!
If you are worried about getting to your design appointment, not to worry! Allot of places are very flexible about appointments and can offer them via telephone or Skype, and allot of information can even be relayed via email! So really it's even closer than your local jewellers... it could all be done in your own living room!
High Street
Ahh the high street jeweller, old faithful... local, easy to get to... but what are the implications of purchasing your engagement ring this way? In today's world where people are becoming increasingly concerned with ethics you have to bear this in mind when considering your wedding jewellery purchases. Allot of high street jewellers today are unable to produce ethically sourced gemstones... and with exciting new products such as fairly traded gold and palladium emerging into the market you may find that a designer will be able to provide the options you might not have otherwise. If you are looking for an engagement ring that it truly unique, you may have some trouble at your local jeweller. Having a look around in your average jewellery store you may find the designs fairly similar, whereas bespoke designers may provide options that you didn't even realise existed e.g. a variety of gemstones and cuts and even metals that you may not see on a regular basis such as palladium, rose gold or even natural non-plated white gold!
The Combination
Today a new kind of Jewellery Company has emerged across the globe. These companies incorporate an element of bespoke design with that of high street brands. Customers can choose between a selection of interchangeable items to create a look which suits their own look with adjustable designs for items such as earrings, necklaces and bracelets, without the price tag you would expect from bespoke design... but, is this actually the case? These interchangeable items often come with a price tag, and it seems allot of customers are charged of the luxury of participating in the experience. The other question you have to ask yourself is what is it you are paying for? And is it worth it? Much of these products are mass produced outside of the country, but if you are looking to purchase something with that little something extra to it then maybe the options of bespoke design are better suited to your needs. Design companies are often able to offer handmade bespoke products that are made exclusively in the UK.
Of course you have to wonder whether in a world where luxury is becoming a norm, should bespoke design companies start becoming a part of the high street? ... We'll keep you posted!