I believe we are a very special company - a group of passionate people dedicated to offering the very best in one-off bespoke rings and jewellery.
We're a unique mix of talented jewellery designers working with experienced goldsmiths and backed up dedicated support staff, creating a vibrant mix of people who believe in creativity, excellence and sound ethics.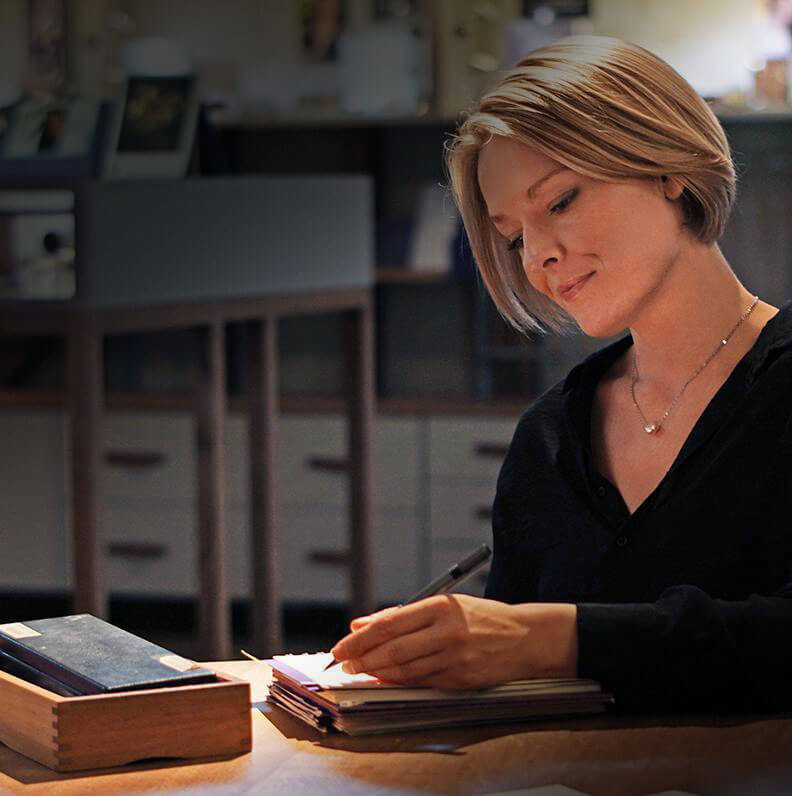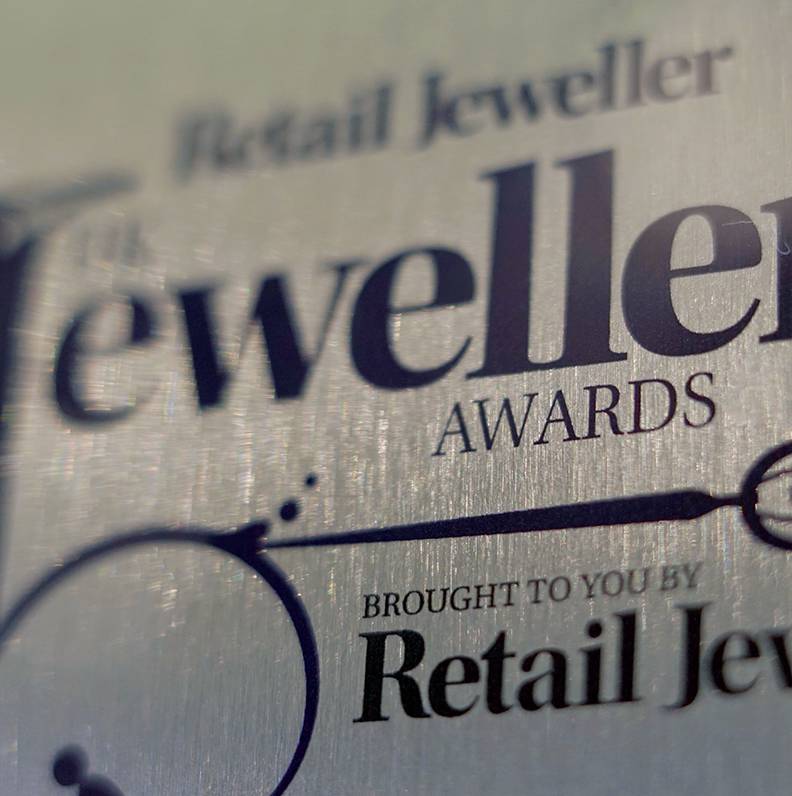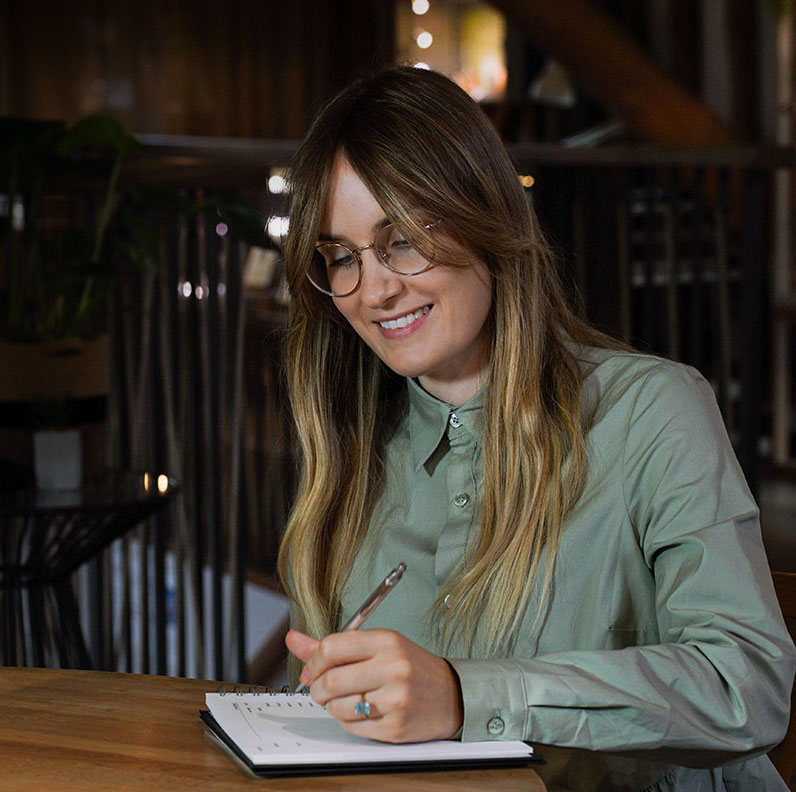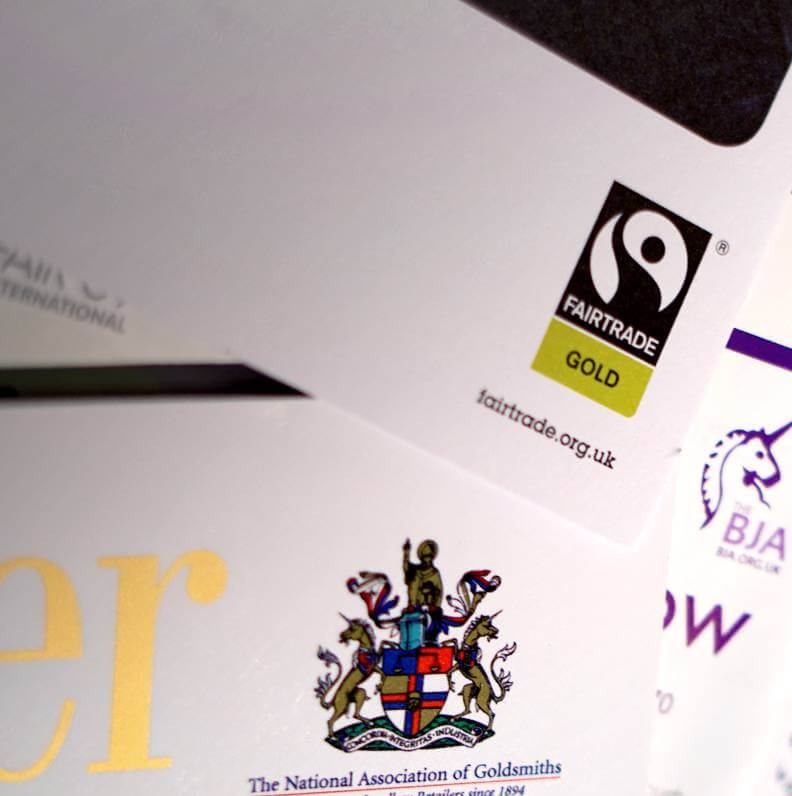 We're very proud to have been judged by our peers and the public to be worthy enough to have won a number of prestigious national and international awards for our work as jewellers, our contributions to ethics within the industry and our innovative approach to what we do. We've been asked to work on so many personal commissions by jewellery professionals such as diamond dealers, lapidarists and those working within ethics and responsibility; we feel proud to be the industry's choice when it comes to beautiful bespoke jewellery.
We are particularly proud to have made a contribution to helping the jewellery industry flourish, to have contributed to improving the career path for talented jewellery designers, and to have helped others in developing worlds through Fairtrade and other ethical initiatives.
Harriet Kelsall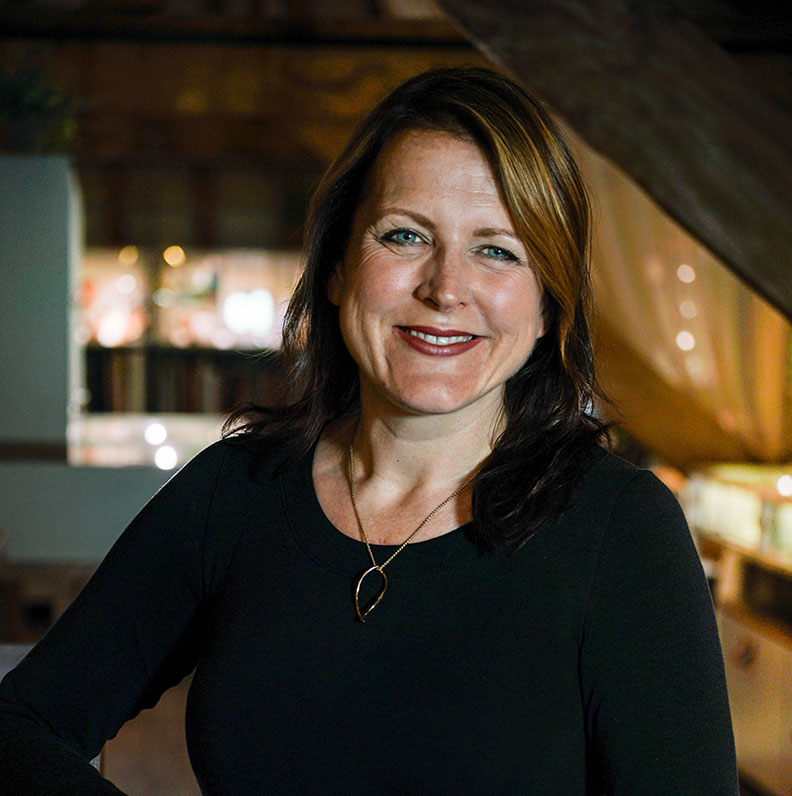 Meet Harriet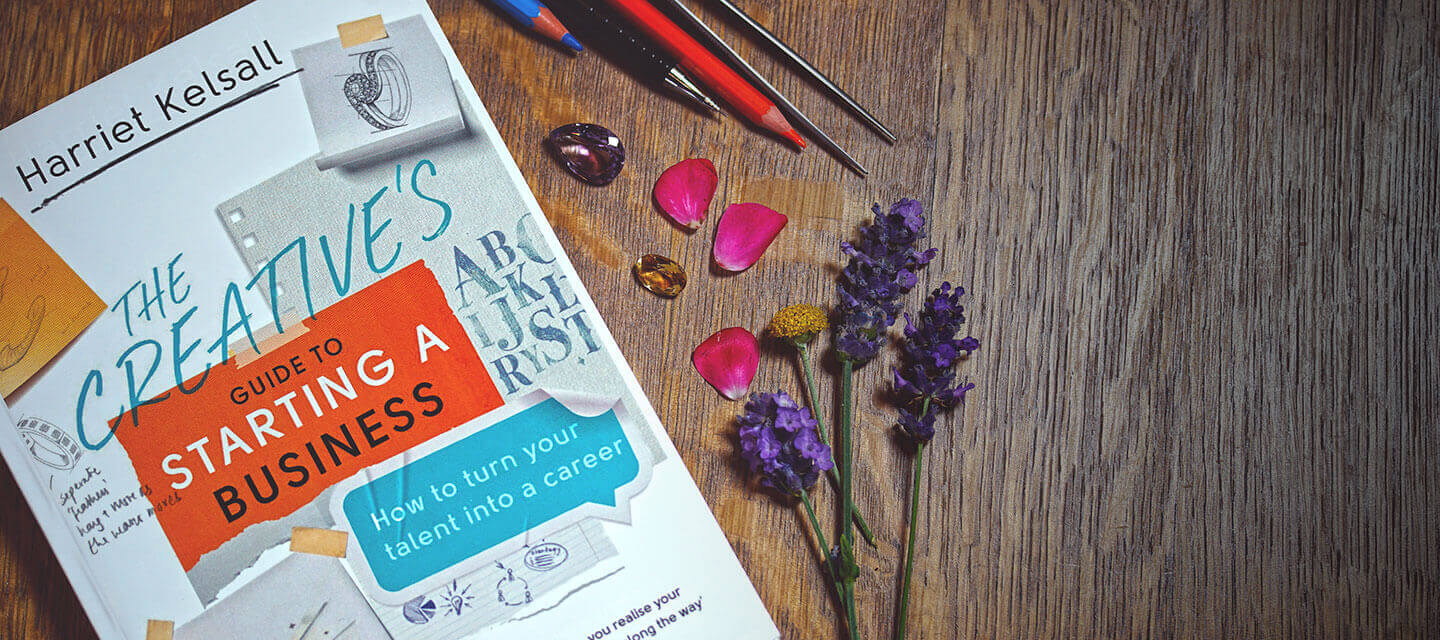 Harriet's Book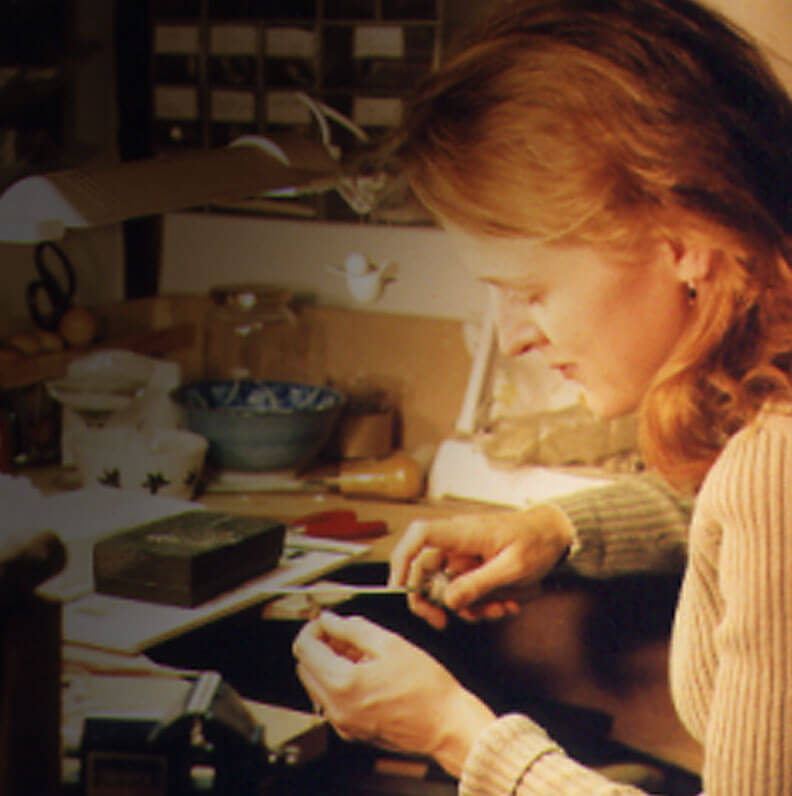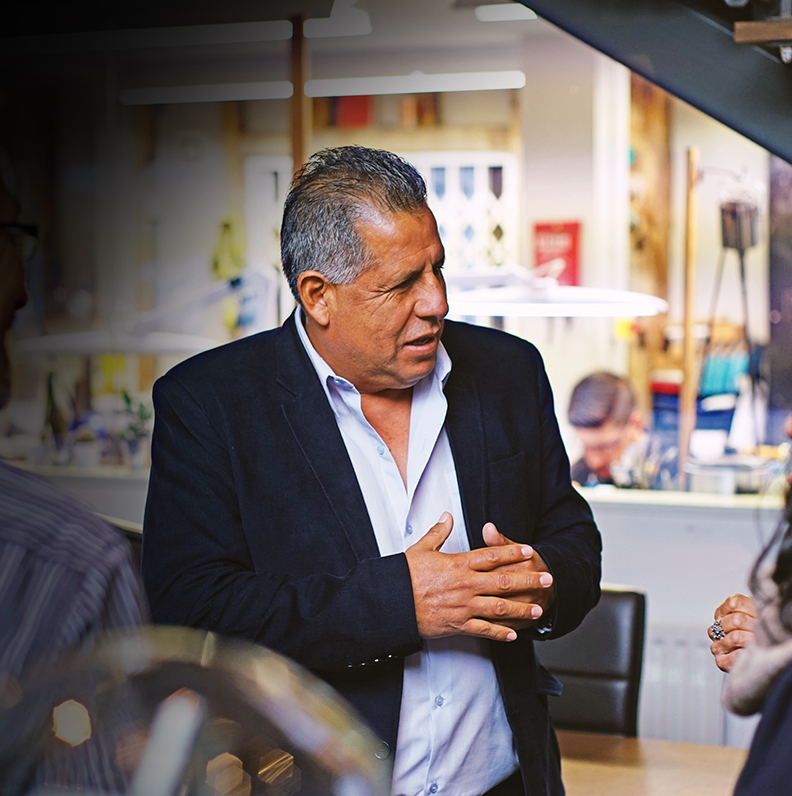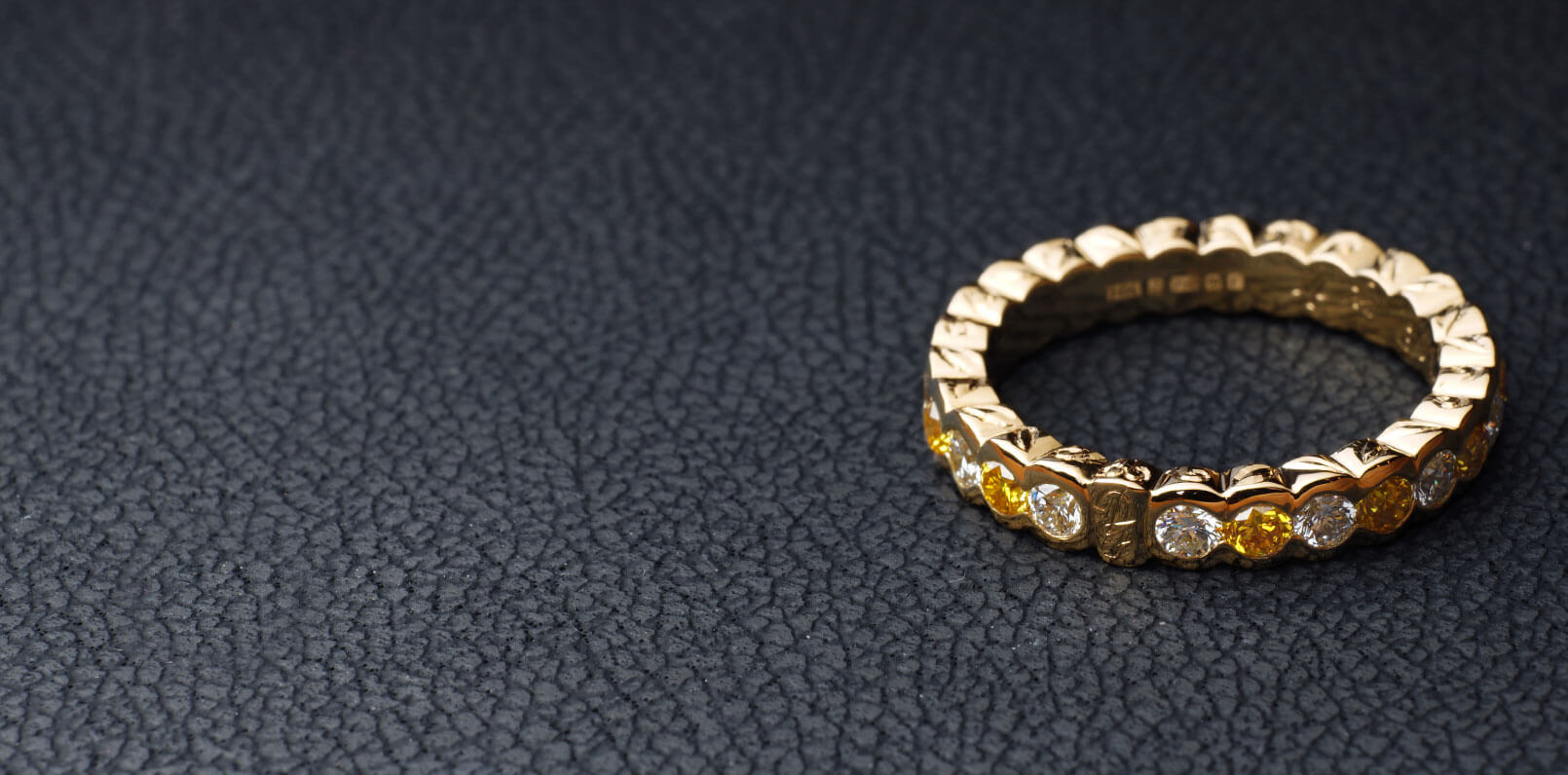 Browse our jewellery